'FOR ALL' Signature Loans
The loan for whatever you need!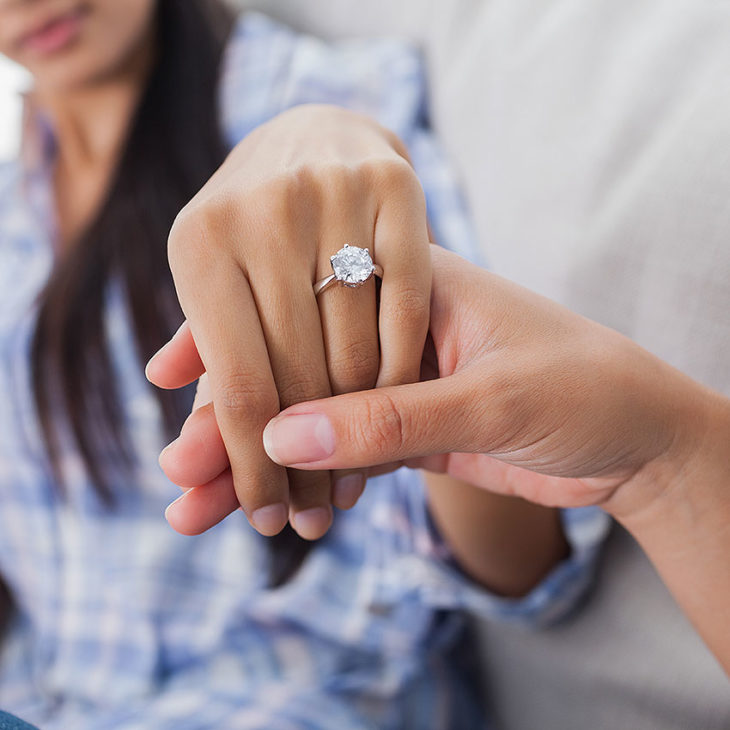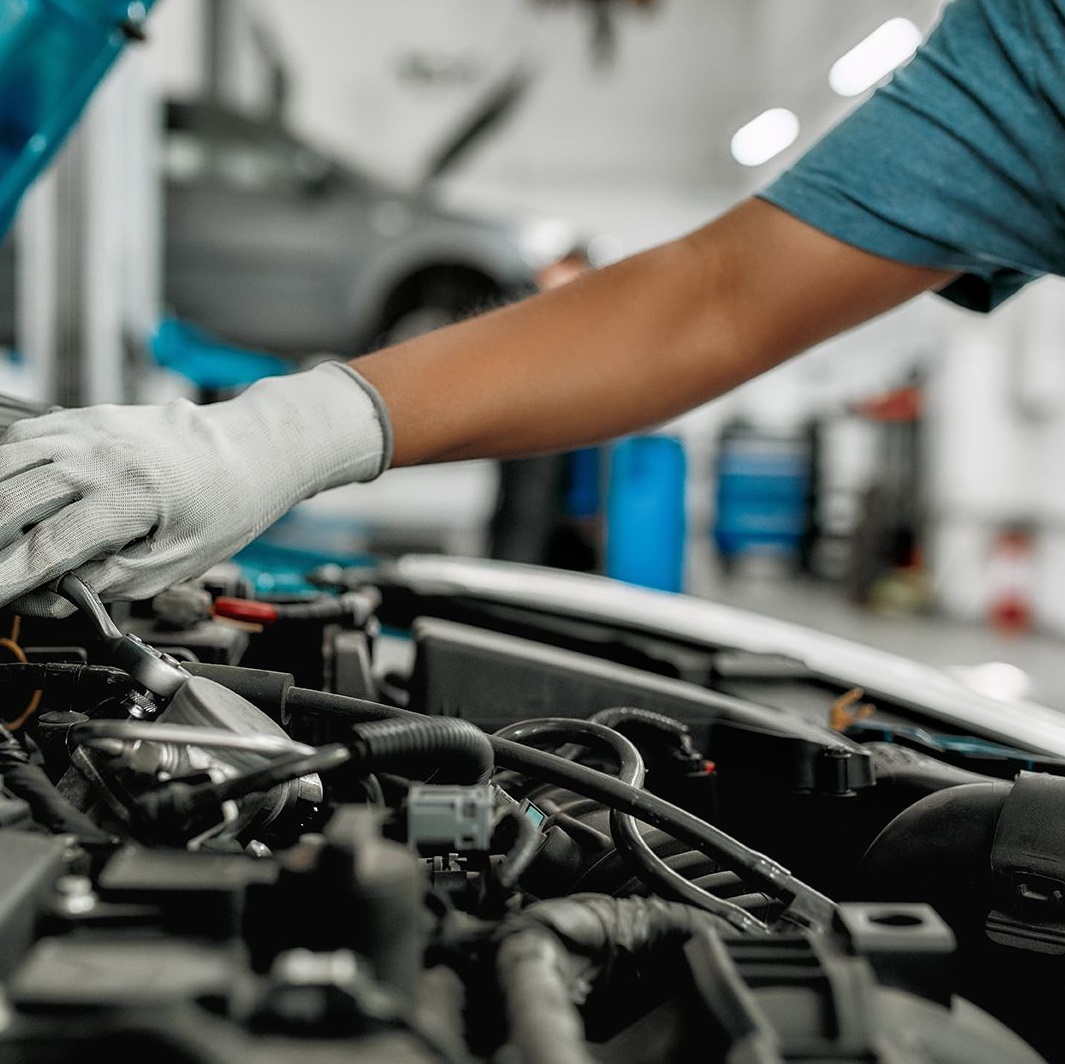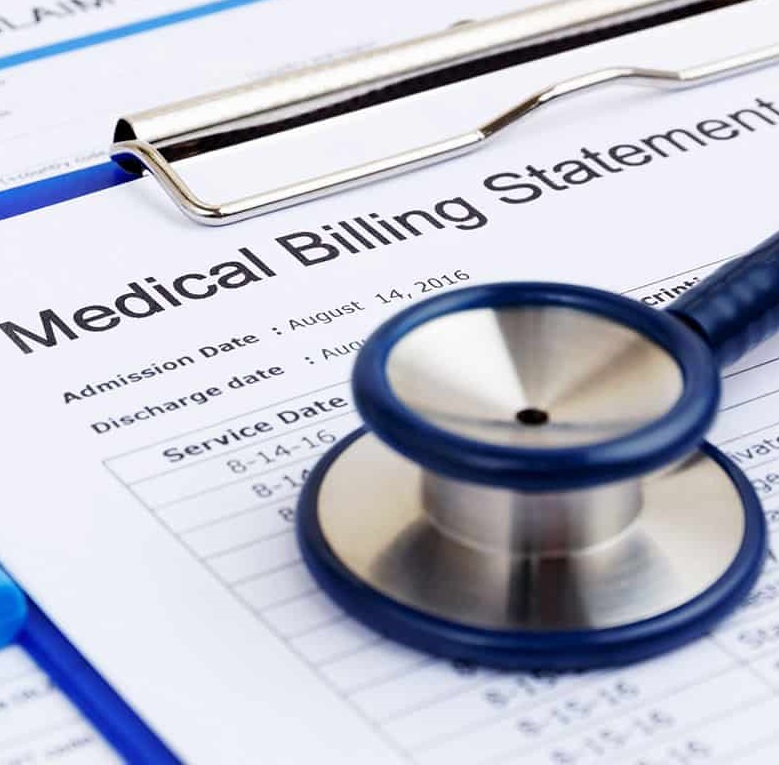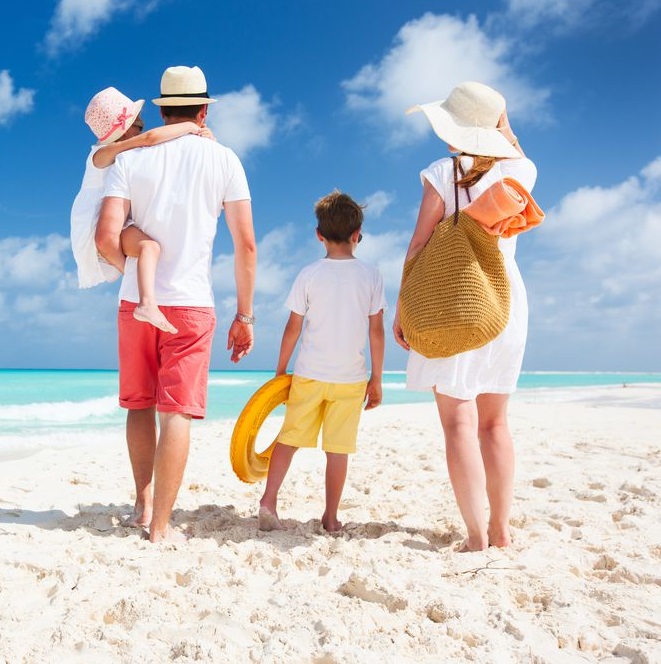 A 'For All' Loan from The Credit Union for All can be used for...well...pretty much anything! From funding a vacation to helping with college expenses or paying for a wedding, a 'For All' loan is a smart and flexible option to meet your money needs.
As with all of our loans, lending decisions are made personally. We believe in offering solutions - not creating obstacles and we always consider more than just your credit score in our loan decisions.
Because we are not-for-profit, local lender you can count on us for:
Low loan rates
Friendly repayment terms
Fast approvals
Borrow up to $25,000 to get the things you need, when you need them!

At The Credit Union for All, we are here for our members. We're about creating opportunities...not obstacles. Our #1 goal is to help everyone build - or rebuild - a strong financial foundation. If you've found yourself stressing about making your payments each month and are overwhelmed by the interest rates on your debt, WE CAN HELP.
The Lending Team at The Credit Union for All are experts working one-on-one with members to solve their financial issues. This is a judgement-free credit union; we won't talk over your head or put you into a loan that creates more problems than it solves. We're here to help.
If you are interested in consolidating your high-interest debt, please contact our Lending Team This email address is being protected from spambots. You need JavaScript enabled to view it.to get started.
*Membership at The Credit Union For All is open to everyone and is required at loan acceptance. Applicants must meet underwriting guidelines to qualify. Additional terms appy. See loan application or a member of The Credit Union for All Lending Team for details.