The Credit Union for All is proud to partner with Secure Checking to offer this extensive menu of benefits to our members.
For just $4.95 per month, the service pays for itself many times over.
When you enroll in Secure Checking from The Credit Union for All, here are some of the benefits you will receive:
IDENTITY & CREDIT PROTECTION

IDENTITY & CREDIT FILE MONITORING
Once registered, the ID Protect service searches and monitors thousands of databases and billions of records looking for suspicious activity that is a possible precursor to identity theft. Time is of the essence when it comes to identity theft; the quicker it is discovered the less damage done and the easier the recovery. That's why having the most comprehensive credit and identity monitoring available is critical. You will have that with ID Protect from Secure Checking.

CREDIT & DEBIT CARD REGISTRATION
Losing your cards can be a nightmare. That's why one of Secure Checking's most appreciated benefits is the ability to register all credit, debit and ATM cards with the service that provides quick and easy access to all of your cards. Should they be lost or stolen, one call to the Secure Checking's Benefit Service Center and the team will contact all providers on your behalf. If any authorized charges are made, Secure Checking will pay the amount for which you would otherwise be liable. This level of peace of mind is priceless.

IDENTITY FRAUD RESOLUTION & REIMBURSEMENT
Identity Theft is one of the most stressful and time-consuming events that can happen to anyone. Should you become a victim, Secure Checking will assign a dedicated fraud specialist to manage your case. Restoring your good name after identity fraud can be costly, frustrating and require hours of sifting through red tape. With Secure Checking, we take those worries away from you. You will also be reimbursed for every expense up to $10,000 associated with your recovery including; lost wages, legal fees, certified mail, document printing and more.
SECURITY

ACCIDENTAL DEATH INSURANCE
Nothing can truly prepare your loved ones should something tragic happen to you. But with the Accidental Death Insurance Coverage included with your Secure Checking Membership, you can protect your family and their future with this policy. Visit securechecking.com upon enrollment for a full explanation of this benefit.

CELLPHONE PROTECTION
Today's smartphones are a significant investment and replacing them if they are lost or stolen can be costly. Your Secure Checking membership provides up to $300 of reimbursement toward replacing or repairing your device. For details on this benefit, log in to securechecking.com.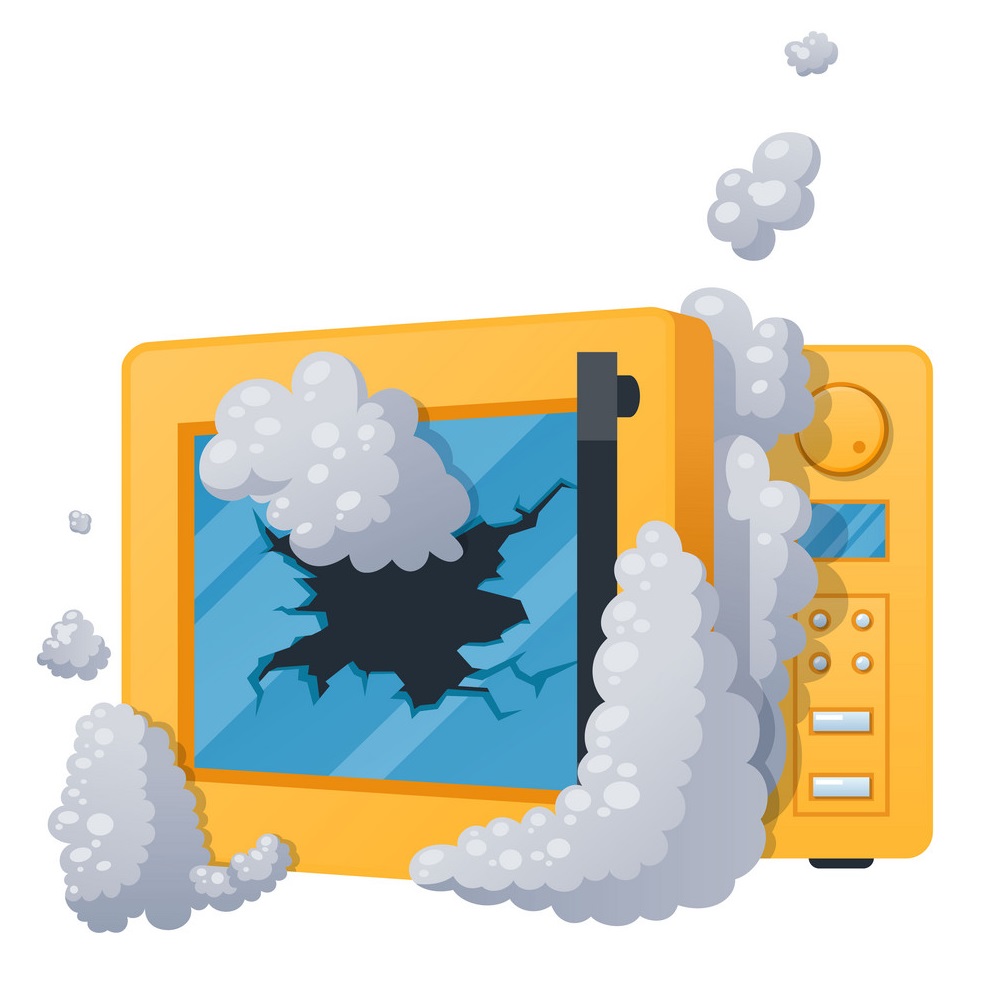 DEBIT ADVANTAGE
How many times have you purchased an item to have it break or stop working long before it should? With Debit Advantage, Secure Checking members replaces items that get broken or stolen and extend warranties for up to an additional year. Think of the value of this benefit alone! A full explanation of Debit Advantage will be provided at enrollment.
HEALTH & wellness DISCOUNTS

Prescription Discounts
When enrolled in Secure Checking, you will save an average of 24% off the retail price at over 68,000 pharmacies nationwide. Simply present your membership card at the pharmacy to receive the lowest possible price. It can also be used with mail-order pharmacies for similar discounts. See website for instructions.w

Vision Care Savings
Members will receive 10% to 60% off eyeglasses, contact lenses and other retail eye care items through a network of over 20,000 eye care professionals nationwide including Pearle Vision, LensCrafters, Target Optical and VisionWorks. Discounts of 10% to 30% off eye exams and 40% to 50% off LASIK are also included. And there are no limits to the number of times this benefit is utilized!

Dental Care Benefit
There are over 58,000 dental practices in the Secure Checking savings network that offer 10% to 50% off of routine and preventative as well as more extensive treatments like crowns, dentures and oral surgery. Even some orthodontic and cosmetic procedures are discounted.
SHOPPING & tRAVELS DISCOUNTS & CASH BACK REWARDS

TRAVEL AND LEISURE CLUB
With your Secure Checking membership comes the optional enrollment in the Travel and Leisure Club at no additional cost!
When you become a member, you will receive exclusive discounts and upgrades and 1000s of hotels, restaurants activities and attractions across the world.
You can search for available discounts by zip code or area at securechecking.com. From there, you can save discount codes, print coupons or access discounts from your phone. Digital access provides limitless savings – right at your fingertips!

SAVINGS ON-THE-GO
Enjoy money-saving discounts at your favorite retailers with instant access to mobile coupons. You can easily search the database for discounts near you or even use the app to scan barcodes and find discounts for you! There is even a place to keep track of your favorite deals; you can use them over and over!
Many retailers also offer bonuses and gifts exclusively to Secure Checking members. They change frequently so return to the website often to search your favorite store offers.

$HOPPING REWARDS
Receiving great rewards has never been more simple! With Secure Checking enrollment, you'll have access to exclusive offers and discounts at an endless list of online retailers. Just shop through our online portal and watch your rewards account grow! Your cash back rewards in that account can be used toward purchases or you may request a check be sent to you. It really is that easy!

DON'T MISS OUT ON THE SECURITY, SAFETY, CONVENIENCE AND MONEY-SAVING BENEFITS OF SECURE CHECKING FROM THE CREDIT UNION FOR ALL! SPEAK WITH A MEMBER SERVICE REPRESENTATIVE TO SIGN UP TODAY!